Why USAA
Strategic Value
We partner with companies that offer strategic value, driving benefit to our members and mission.

Fund Commitment
Our focus is on making members' lives easier rather than investment horizons and exit timelines.

Active Investors
Introductions are made to USAA lines of business that are often active in the growth of your portfolio.
USAA strategically invests in four types of products and services.

FinTech
Technologies relating to payments, lending, investing, etc, that enable USAA to provide simpler, more effective financial solutions for its members.

Security, Data, and AI
Systems enabling secure authentication and identity management systems plus fraud prevention, personalization, underwriting and risk detection and avoidance.

InsurTech
Technologies enabling connected cars, homes and wearables that are transforming the future of our insurance products: auto, property, life and health.

Enterprise Infrastructure
Solutions enabling members and employees including communication technologies, operational capabilities (Cloud, Containerization, DevOps, etc), and distribution/mobility platforms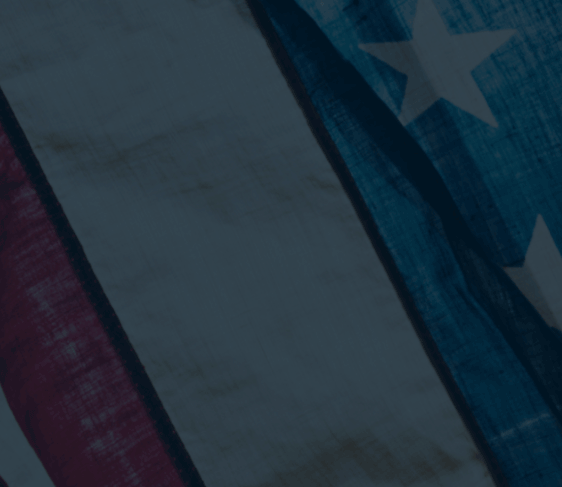 How Much Do We Invest?
We invest anywhere from $1M to $20M and the average is between $1M and $10M. Our ownership percentages are generally below 20% and we invest from our $330M strategic fund.
Intellectual Property Commercialization
USAA has been building a robust patent portfolio for over a decade, and welcomes conversation on how businesses could partner around jointly utilizing those patents.
Our Portfolio
With a portfolio of over 20 companies and 30 investments, USAA Corporate Development has a well-defined process for closing investments efficiently.
+ LOAD